FOCUS
MES Competency Development
WEEKLY WORK HIGHLIGHTS
Hey Friends,
This week has been busy with delivering 6 batches for working professionals on Teamcenter, 3DEXPERIENCE, Windchill and Creo Toolkit
Completed the corporate training on 3DEXPERIENCE CATIA & EKL for HCL Tech
Building the sales pipeline for April 2023
Continue to work on the solution blue-printing for DELMIA Apriso.
Thank you!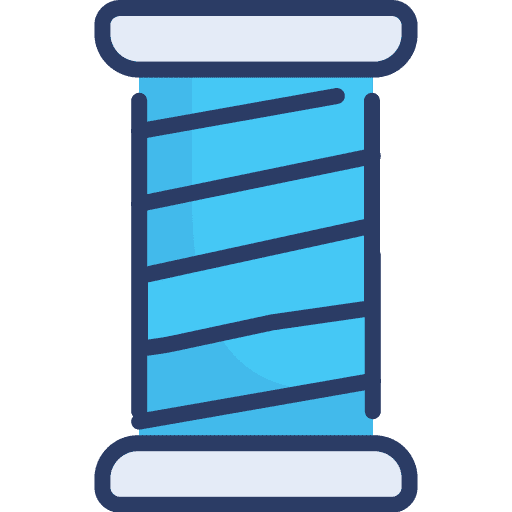 🧠 Knowledge Snippet
What is a Digital Thread?
A digital thread creates a closed loop between digital and physical worlds, transforming how products are engineered, manufactured, and serviced.
Digital threads seek to create simple universal access to data. They follow a single set of related data as it weaves in and out of business processes and functions to enable continuity and accessibility.
Advantages of Digital Thread
Enable companies to leverage data within their ecosystem to operate faster and more efficiently
Digital threads offer a solution to improve the speed and agility of enhanced decision-making
Removes bottlenecks and improves transparency and accuracy of critical business information across the value chain
Featured Industry News
Dassault Systèmes Introduces 3DEXPERIENCE DraftSight Mechanical
Dassault Systèmes has introduced 3DEXPERIENCE DraftSight Mechanical, which is DraftSight Mechanical with the connection to the 3DEXPERIENCE platform. This connection lets DraftSight users share drawings and markups and does revision control and a little project management.
Siemens named a Leader in Product Lifecycle Management for Discrete Manufacturers Q1 2023 report
Independent research firm cites Siemens Xcelerator portfolio as a leader in Product Lifecycle Management for Discrete Manufacturers
Siemens' Teamcenter receives highest possible scores in product data management, supply chain use cases, manufacturing use cases, and compliance, sustainability, "green" PLM support criteria
Deliver innovative and successful products with new Teamcenter 14.2
Cloud SaaS Teamcenter X solution for the semiconductor industry
Introducing integrated interface management
Deliver greener products at competitive cost
High performance BOM visualization for best-in-class Digital MockUp
Simulate and verify your early concept designs
Search across applications